OUR HISTORY
The hotel Miramare is one of Positano's historical and traditional hotels in town.
The original family still preserve the hotel soul
FROM ITS BEGINNINGS
TO NOW
It all started in the'30s, by our ancestor Carlino Cinque, who rented one house to the many tourists with the hope of turning it into a hotel. He then realized the true potentials of the business and began to rent several nearby houses.
Carlo Cinque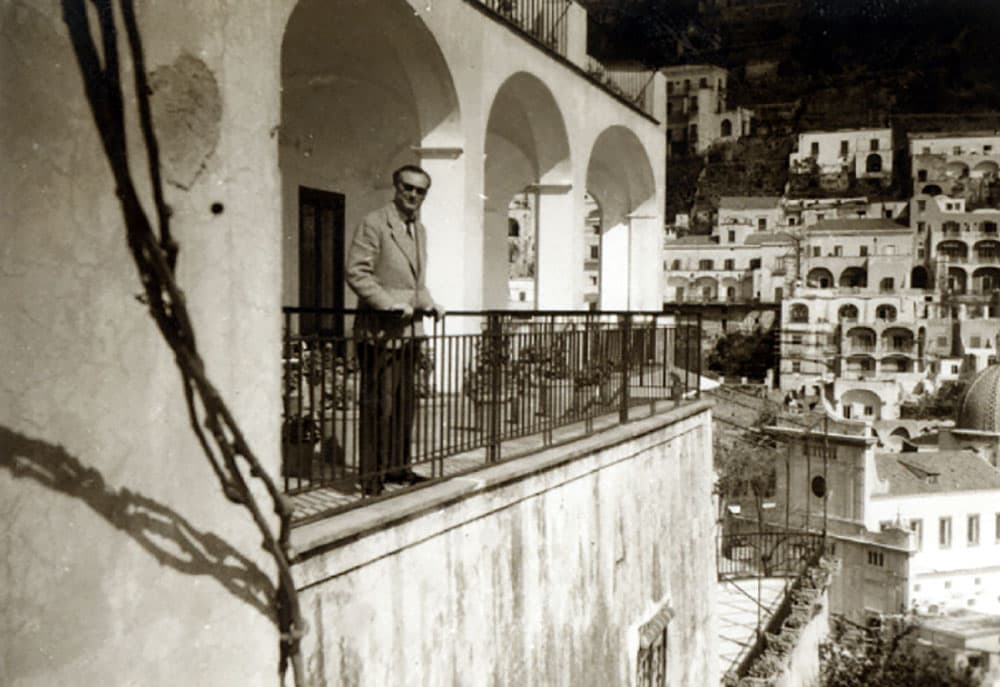 Many aristocratic families coming from Naples stayed at Carlino's, then foreigners came too.
During the war, the hotel was converted into a rest facility for allied officers who built the reputation of the Miramare
Initially Carlino, Carmela and Vito, and today their heirs, the Attanasio brothers and their children host an international clientele who they rather consider guests and friends.
YOUR NEXT FAVORITE PLACE
LIKE-HOME
It was around the nineteen thirties when Carlinoput into action his project to bring tourism to Positano.
Turism at Positano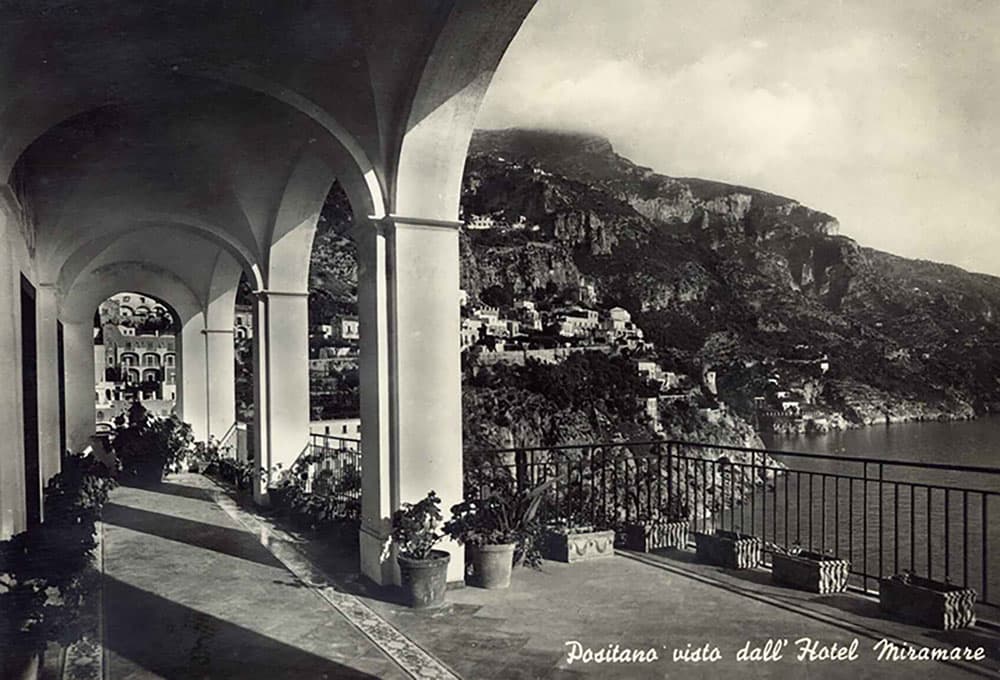 Spontaneously, without being able to go to school, he learned many languages and amicably conversed with them aking Positano a destination of which to return.
Original success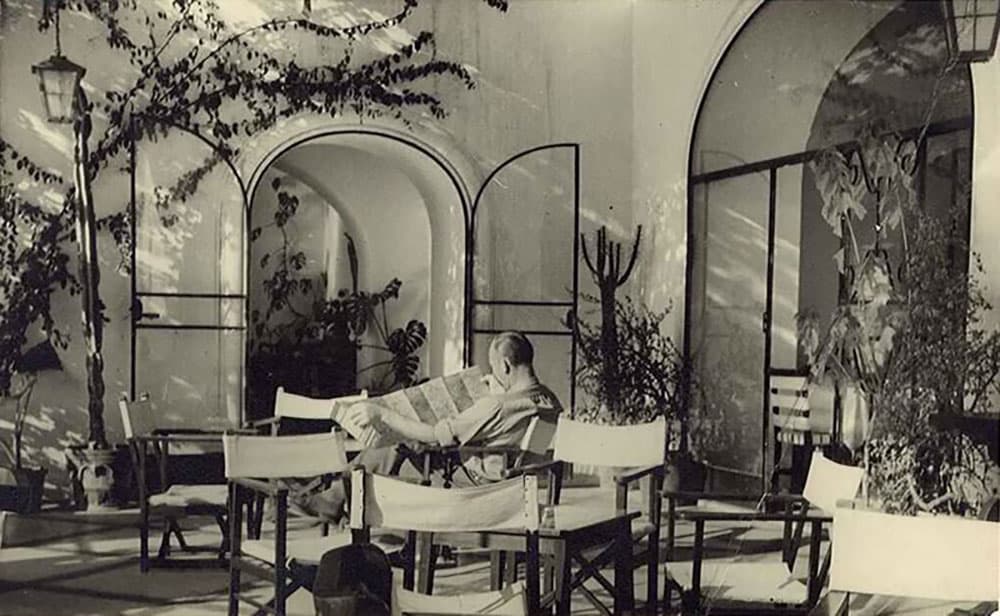 We aim to keep the original success of the hotel concept, created by Carlino.
All the fundamentals that go behind the smooth running of the property. The management make sure that the hotel is run by skilled and smiling team who has a long history of customer experience.
THE MAGIC HAS REMAINED INTACT.