OUR BREAKFAST
Here at the Miramare hotel your day will begin in our beautiful breakfast room beneath a bougainvillea ceiling blooming with pink flowers and a stunning view of Positano.
The breakfast room gets lights up by the sunrise every morning with table options overlooking the beach, sunrise, and the ocean.
Sipping on cappuccinos while enjoying the view every morning is superb.You will be rewarded and speechless as the views take your breath away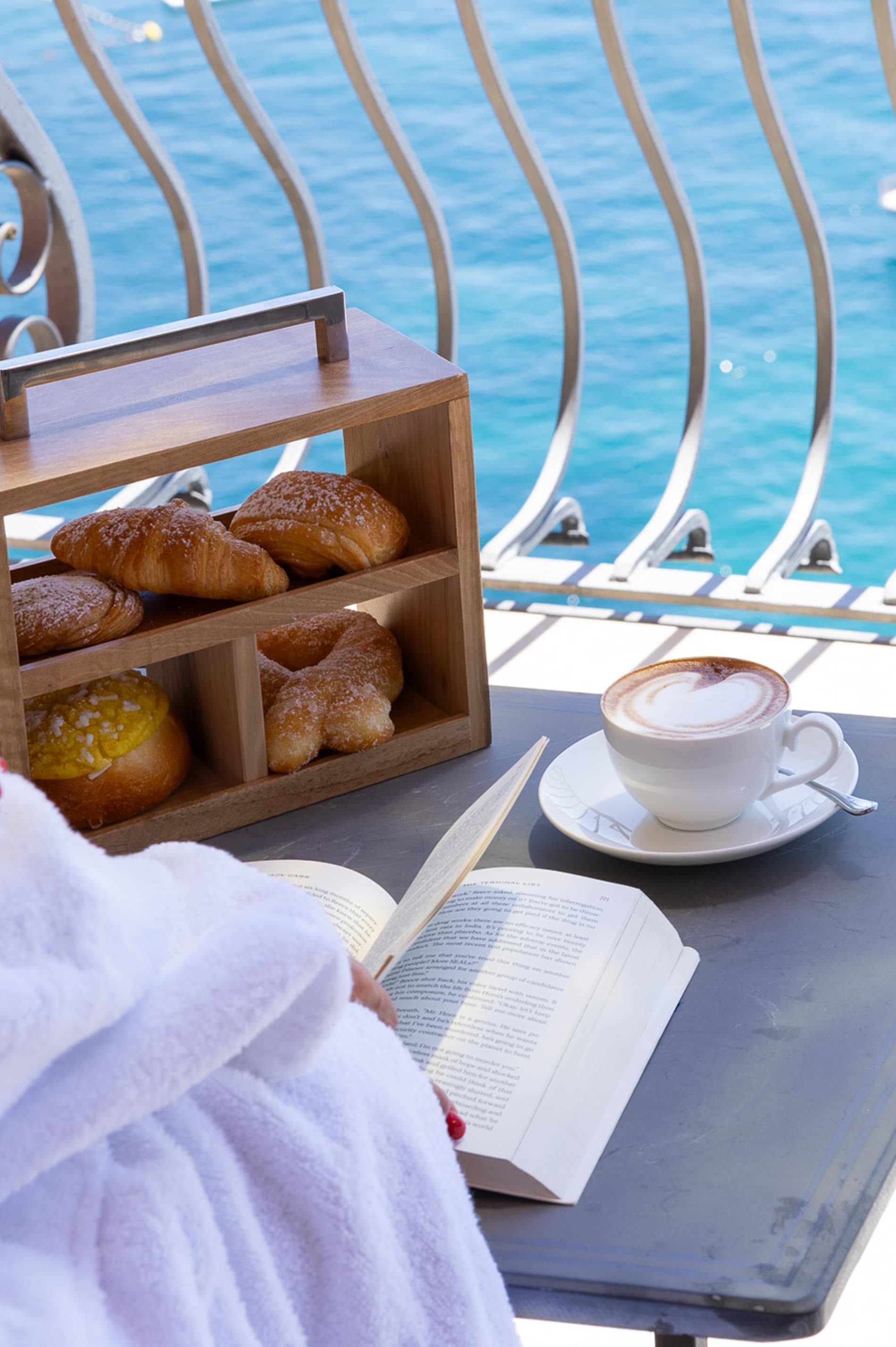 A DELICIOUS EUROPEAN STYLE CONTINENTAL BREAKFAST BUFFET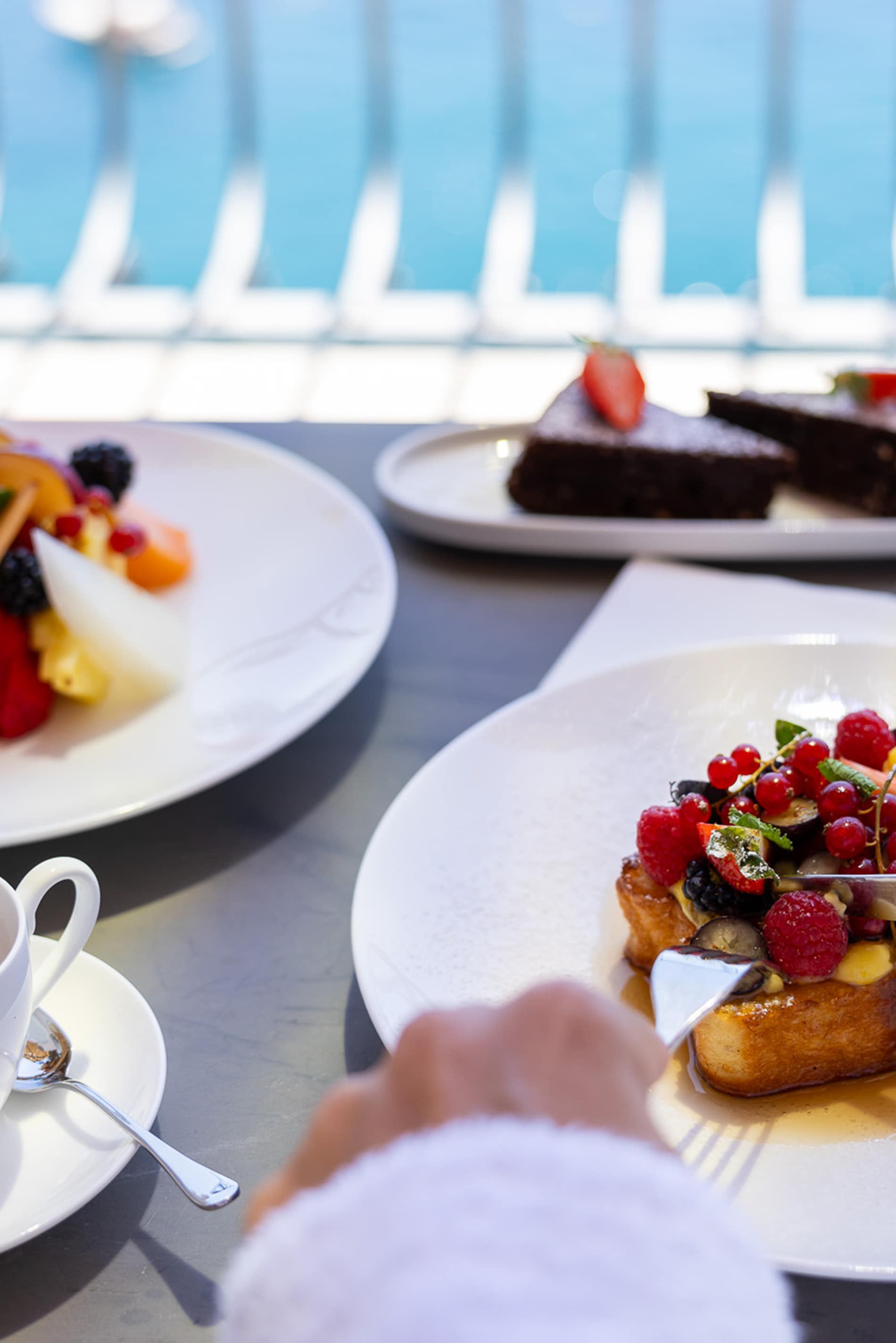 The team squeezes fresh orange juice and selects organic eggs, prosciutto and European cheeses, offers fresh vegetables farmed by locals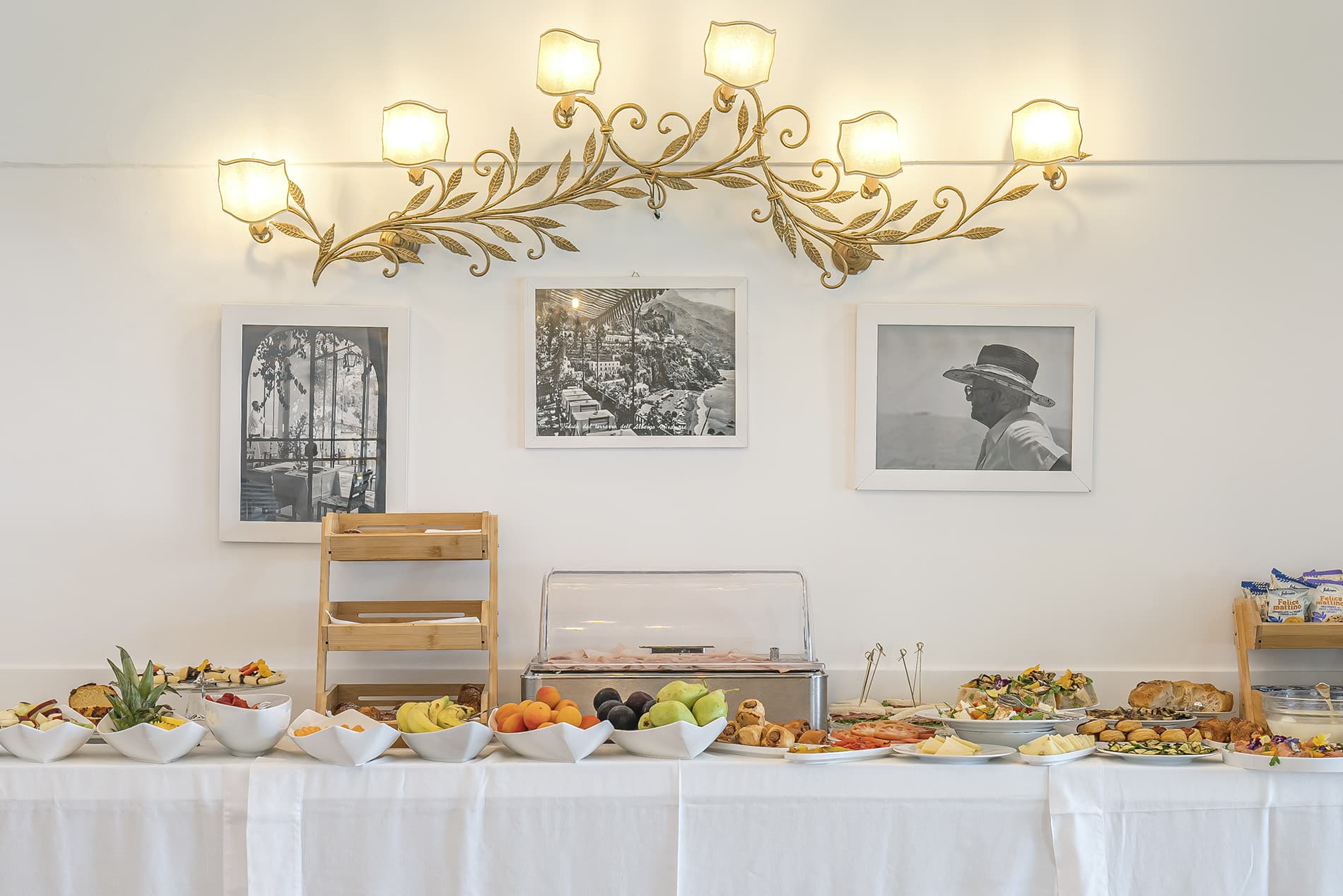 START YOUR DAY WITH A HEALTHY BREAKFAST
Eggs and bacon are available each day, along with cereals, hand fruits, cut melon, croissants, fresh-baked cakes and breads, jams, mozzarella and Parma ham.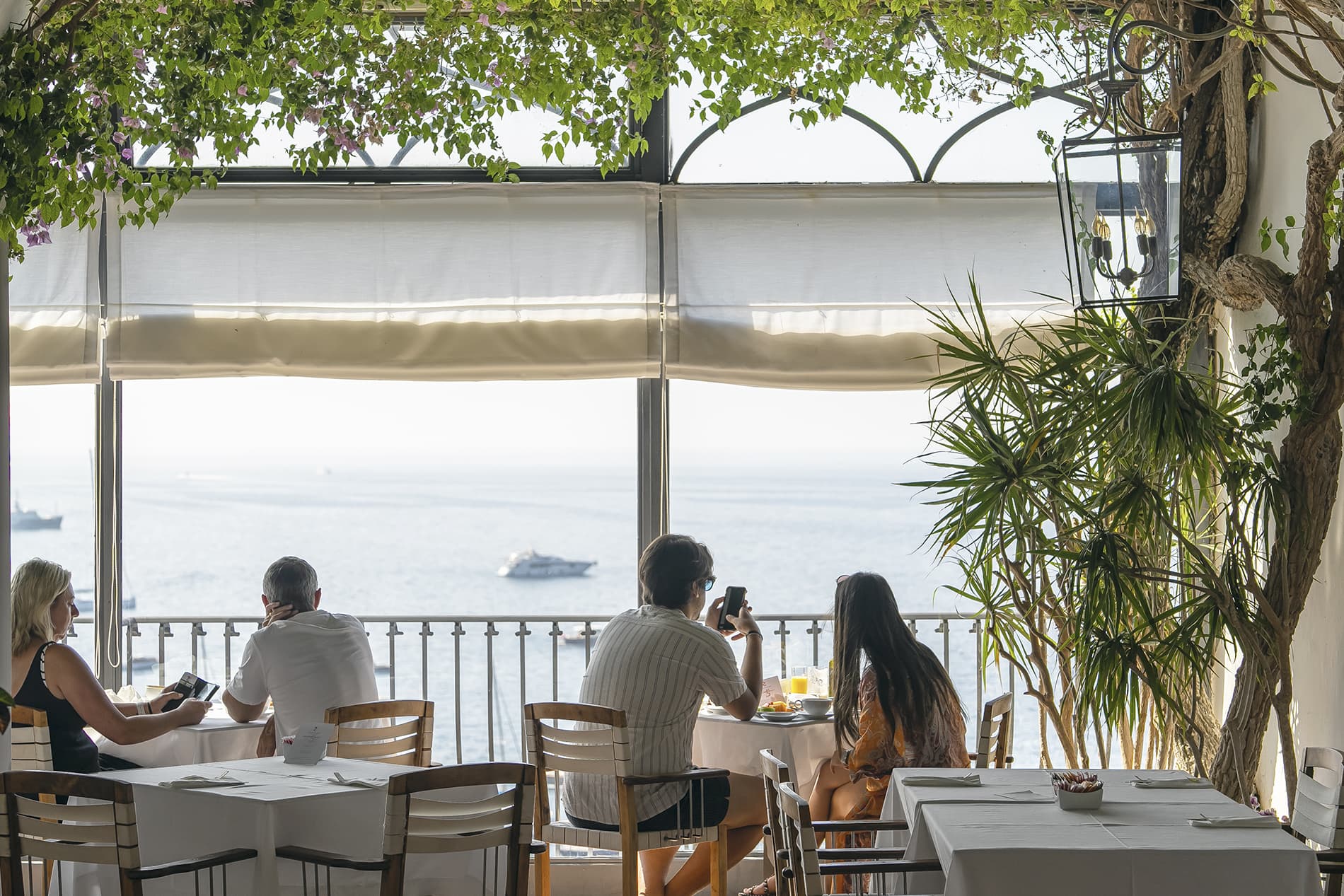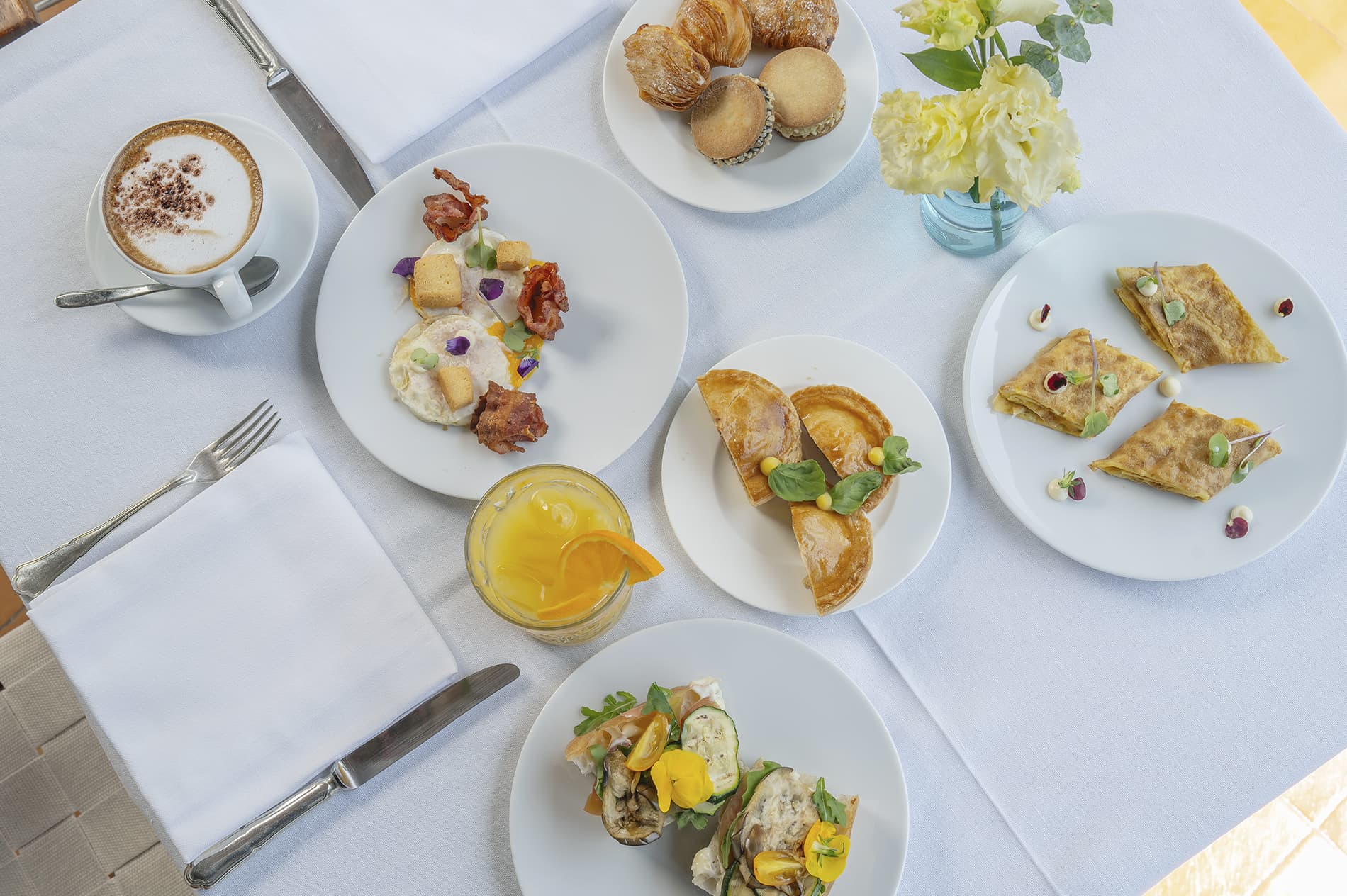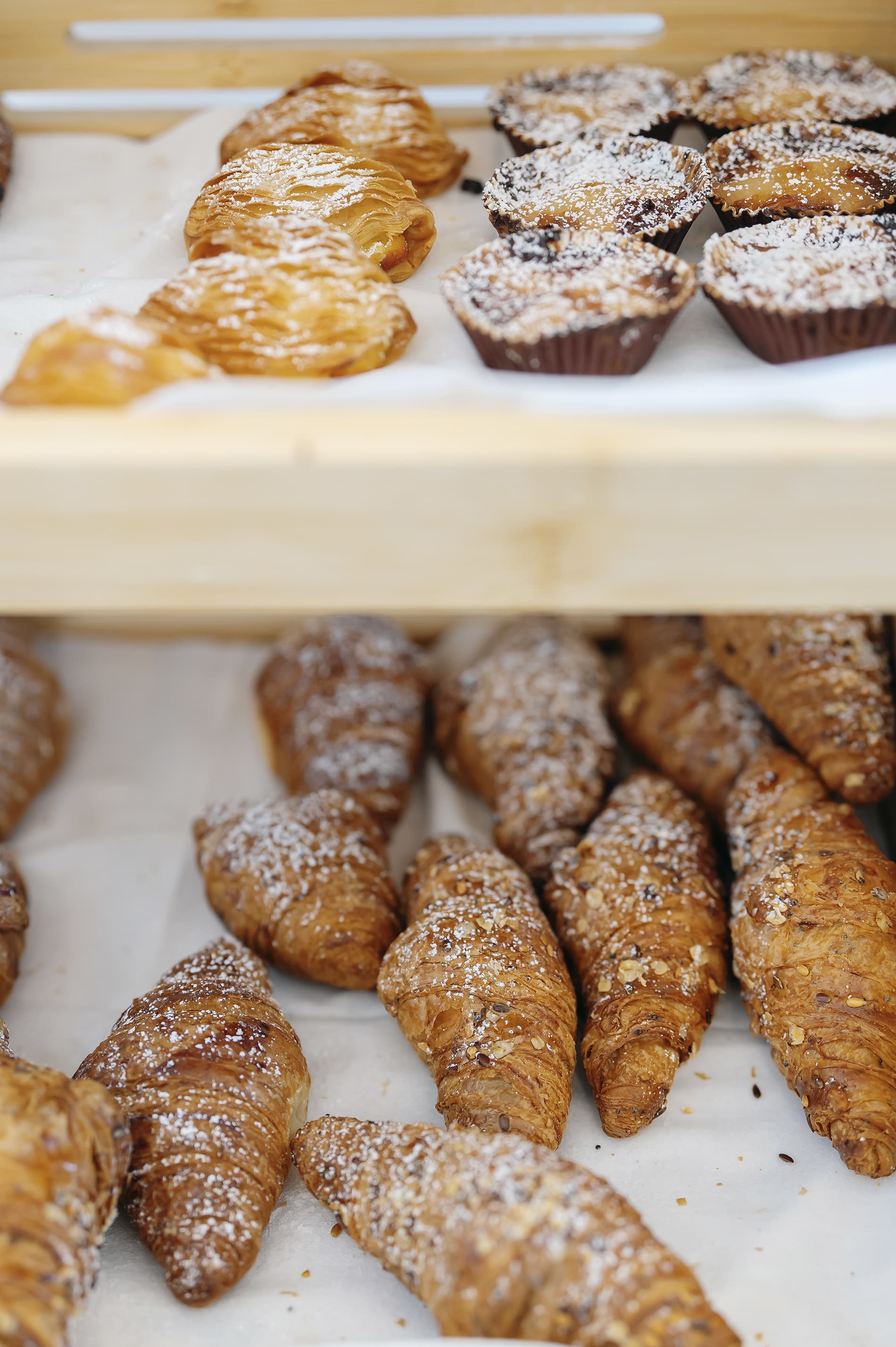 The hotel breakfast includes a variety of gluten free options (bread, muffins, cornflakes, granola)
Upon check-in, please advise the front desk If you or someone in your party needs gluten-free food.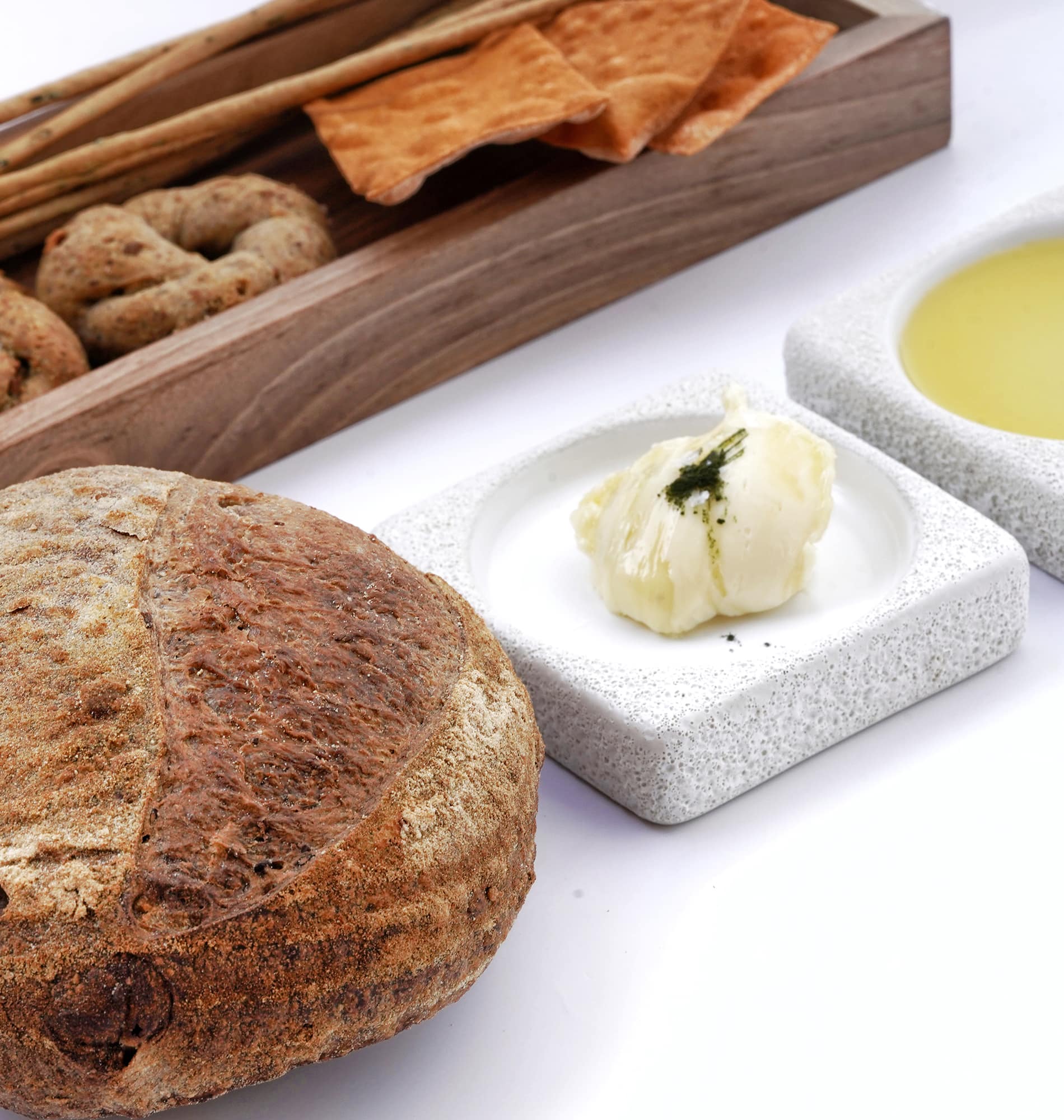 TIMETABLE
WHEN CAN I HAVE BREAKFAST
from 7:30 am to 10:30 am
Breakfast is an Italian buffet,
with a wide choice of sweet and savory food.