HOTEL MIRAMARE
Gorgeously situated on a cliff overlooking one of the worlds' most romantic sea views.
HISTORY
The hotel is an important page of Positano's tourist history,
built in the 30's by the eccentric and charismatic
Carlino Cinque.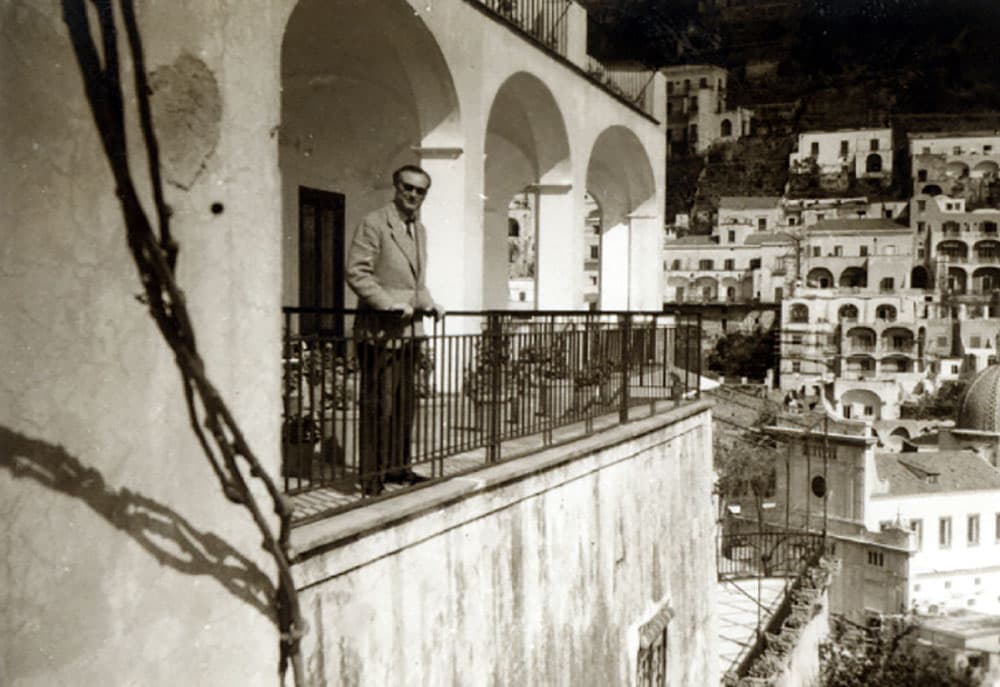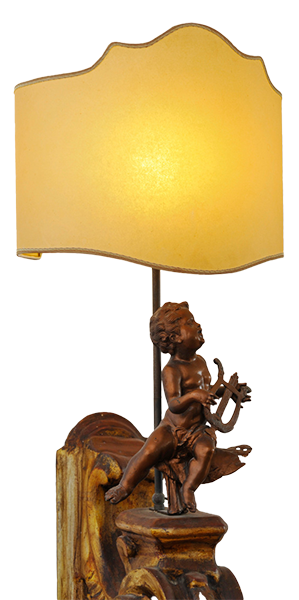 Today
His grandchildren successfully manage this exquisite hotel characterized by a variety of beauties.
TODAY
An atmosphere of warmth and family.
Our multilingual staff will take great care of you.
Throughout your stay, the staff will take care of his guests, responsibility in presenting the hotel services and with joy in serving and assisting its guests in all their needs.
We can personalize your stay with us from beginning to end and beyond.
COME AND EXPERIENCE OUR PASSION FOR HOSPITALITY
AN ATMOSPHERE
OF WARMTH AND FAMILY
Bright and Splendid rooms built in the Positano old style include vaulted ceilings, fine decorated antique furniture and all feature en-suite bathrooms. The distinctive allure of our hotel has always been a "secret gem" which harmoniously blends into its landscape
OUR BREAKFAST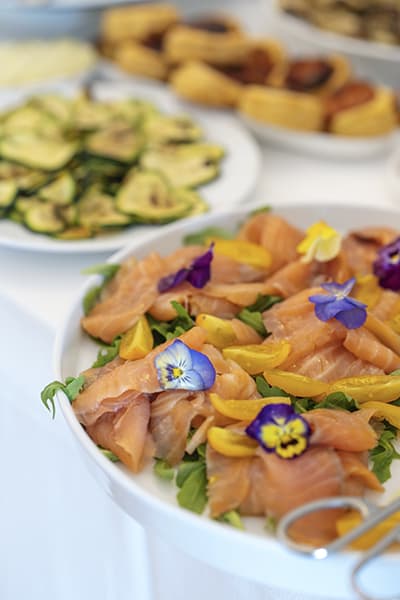 Excellent continental breakfasts served in a large airy room with great views and the most spectacular bouganville cascading across the ceiling.
BREAKFAST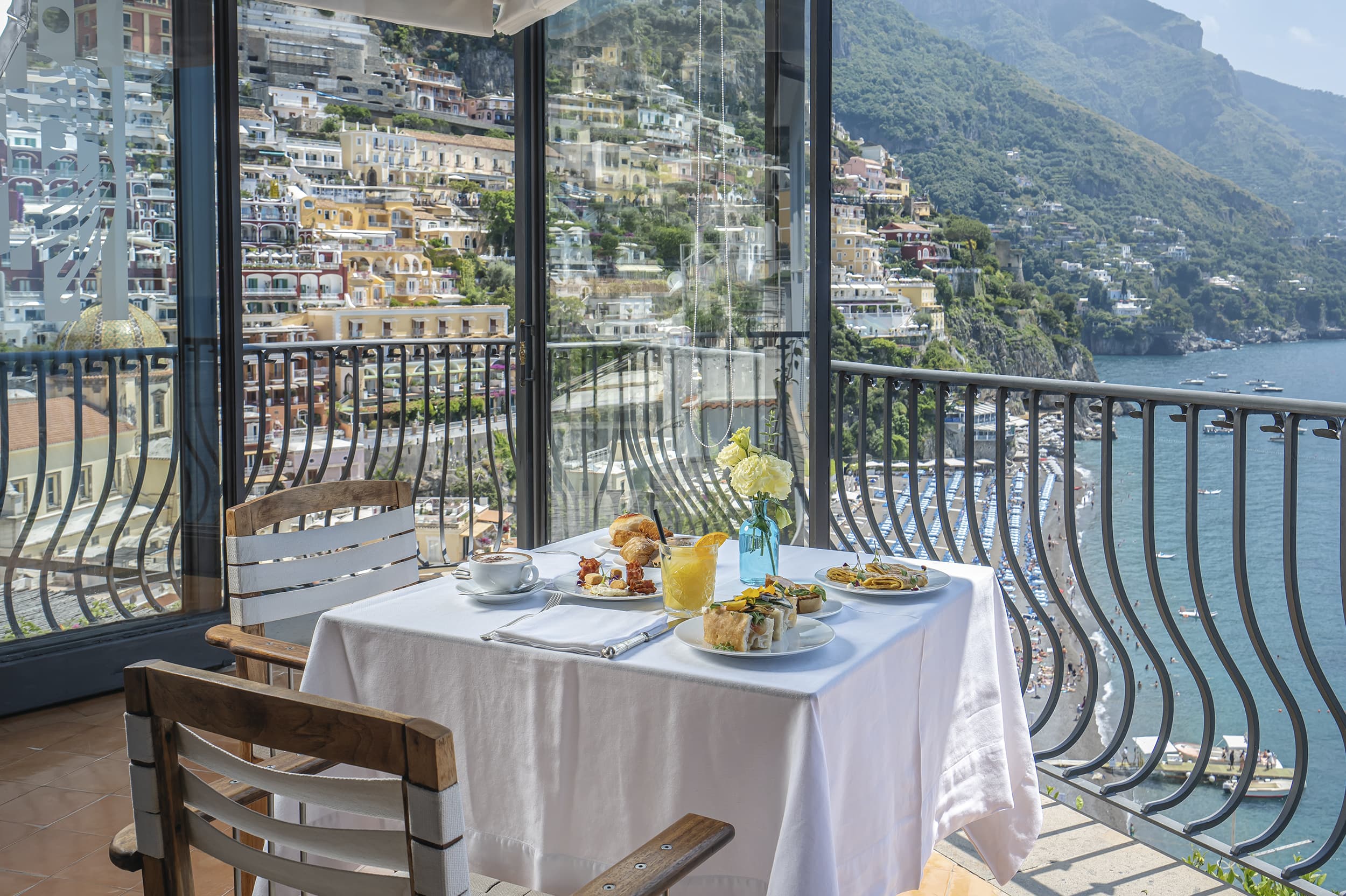 OUR RESTAURANT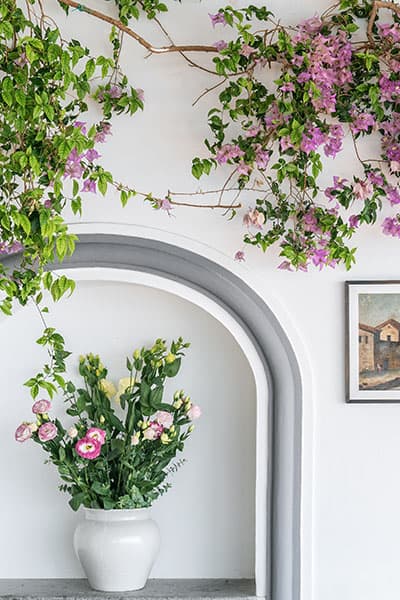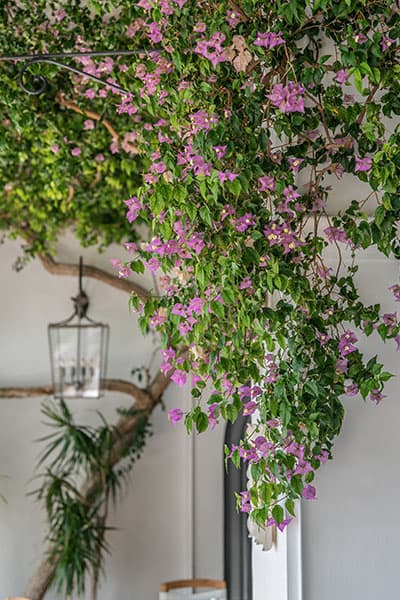 A warm welcome and personalized service awaits you in the hotel Miramare restaurant "La Scalinatella", the perfect spot for a romantic dinner.
RESTAURANT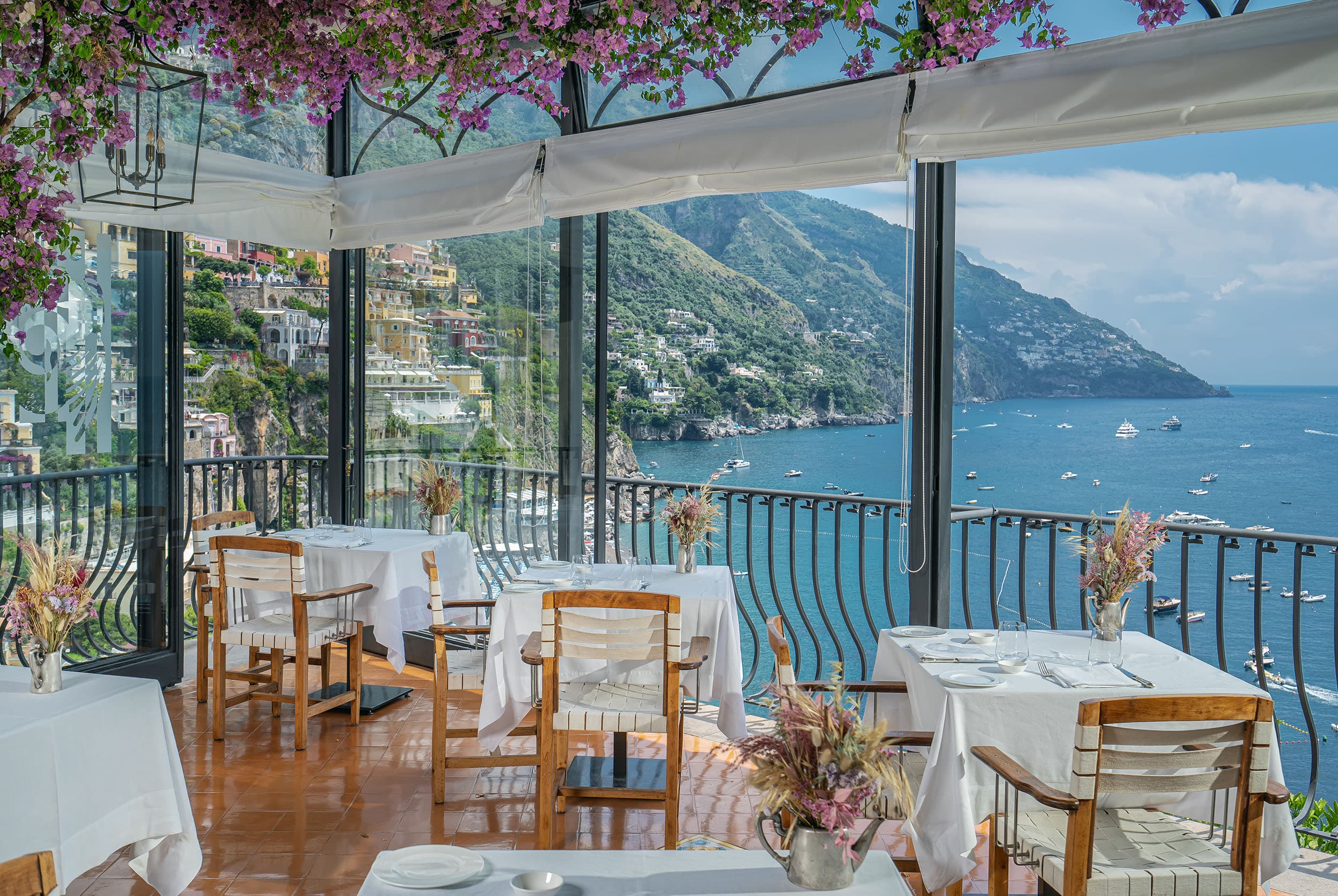 OUR LOCATION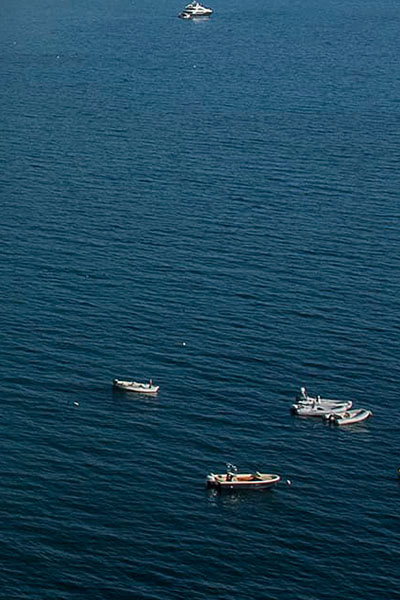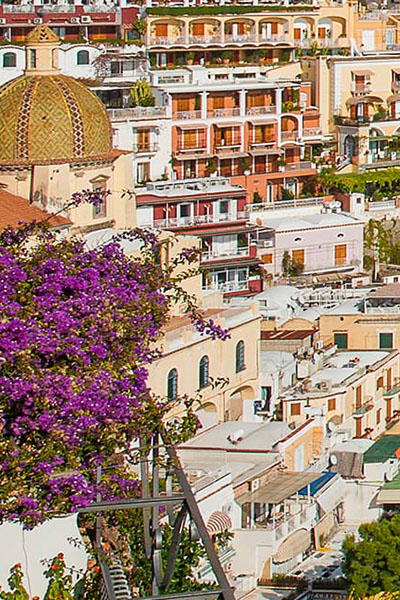 The Miramare Hotel is perched on the cliff of Positano.
You have a unique view on one of the most beautiful natural sceneries of the world.
"Your beauty abounds"
In every glance of hillside
At every turn of stair
The beauty of your waters
With all of us you share
Amazement is but not enough
A word beset on you
The lucky to have passed your gates
Find yet a dream come true
Your kindness and your caring way
Another gift so rare,
A deeper heart a fuller soul
Is left with travelers there.
Anonimo
POSITANO